Fish heaven; ready for serious adventure?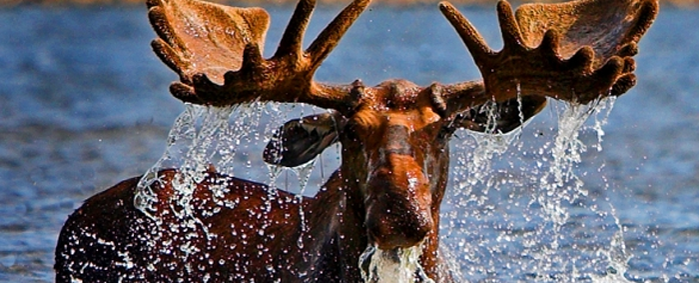 1 MOOSE HUNT LEFT FOR 2015
Sept 28-Oct 6 at Poshowconk
LAST MINUTE MOOSE HUNT 2015 OPENINMG
Just became available ... Mojikit Channel September 19 to 28th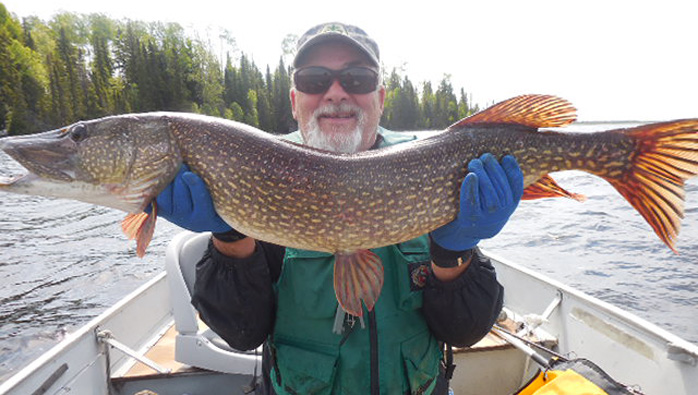 PAUL & JUDY- 43" Northern caught June 13 at Mojikit. Thanks for all you do to make it possible.
NEWS FROM THE BORDER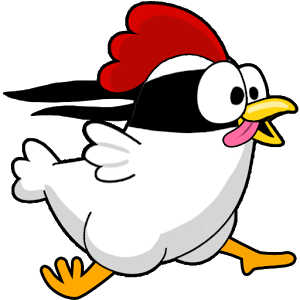 Chicken product are getting confiscated including eggs so plan to stop into Thunder Bay for those last minute items. There are grocery stores close by at Arthur St (Both directions) or at Red River Rd (West side)