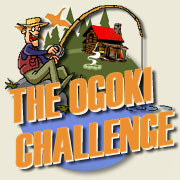 Try the "OGOKI CHALLENGE"
At Ogoki Frontier we pride ourselves in providing a worry free vacation and doing everything we can to make your stay enjoyable and comfortable.
Take the time to compare, here are some areas we think are important. Before you buy a trip from someone else we suggest you do a thorough comparison.
THE NEWS : 2015 OPENER
Attention Moose Hunters
The Ontario Government has just announced Important information regarding 2015 tag quotas and moose population management efforts.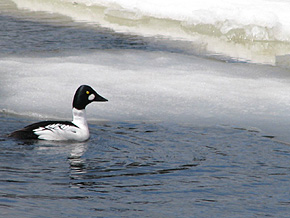 Spring is here and the ice is moving out nicely at the Ogoki Base Camp. With a warmer than usual April we expect great fishing during the opener unlike last year where there was still significan ice coverage till almost June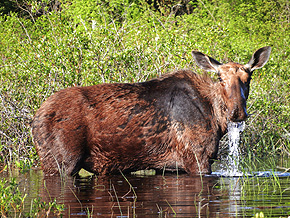 These are too good not to share ... Check out this excellent Moose photo by Nate Dodge submitted from their June 2014 trip to Mojikit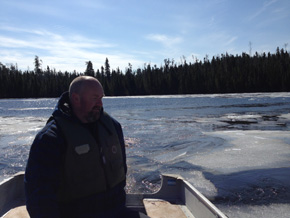 Not everyone knows about all the fun we have getting the camps ready and this year 2014 was lots of fun breaking the ice up! The morning of our filght into Mojikit Channel ice had floated back out in front of the base camp making for a very short takeoff strip.